Have a big wedding coming up & you've bitten off more than you can chew? Don't know what to do next?
You don't have to spend your engagement arguing over dumb stuff with your fiancé like, how many guests will attend, who sits next to who, how much money to spend on the venue, or discussing bridesmaids problems (trust us your bridesmaids will stress you out).
You are not a bridezilla.
Yes, you can get things back under control.
Your Next Move: Hire us to execute your wedding day and we'll show you how to have your guests walk away saying they just attended the wedding of the year. Working with us will make you relax, sip your favorite beverage (margaritas, martinis, and wine are approved) whenever you desire, and keep calm. All while we create a flawlessly executed wedding day.
Our specialty is full service weddings and packages start at $5000.
We save you time and money. Our resources and experience are invaluable. We handle all the stress so you can relax and enjoy every moment of being engaged.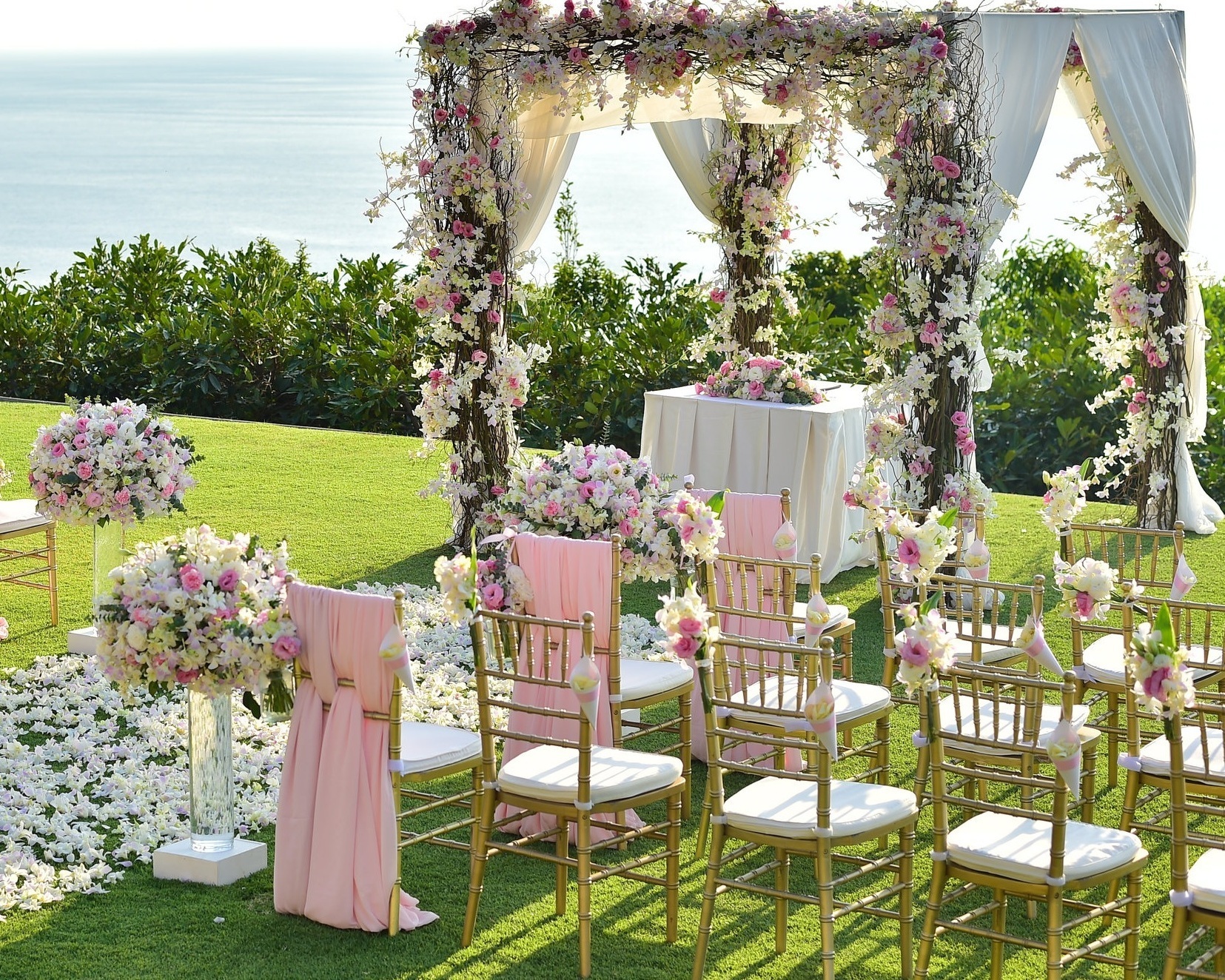 We handle every single detail so you literally don't have to worry about a thing. We are there to guide you every step of the way with no details left out.
We are your wedding besties. We uncover your style and bring it to life in a way that is unique to you. No two weddings are alike and we can't wait to see what we create for you.